OUR TEAM
Swedish Development Advisers AB was founded 1985 in Gothenburg, Sweden. We combine practical experience from managing private and public organizations with experience from working in emerging economies. Since we began, we have served some 60 clients in more than 400 projects around the world. When you contract Swedish Development Advisers for an assignment, you benefit from our wide range of competences.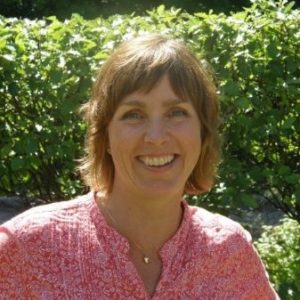 Åsa Königson
Managing Director +46 705242517
---
Åsa is an evaluation expert and institutional development consultant with a recognized ability to analyze and describe complex issues and help clients find their own solutions. She is an economist by background and she has a proven track record in financial and economic analysis. She has been contracted to carry out system-based audits, feasibility studies, evaluations and appraisals.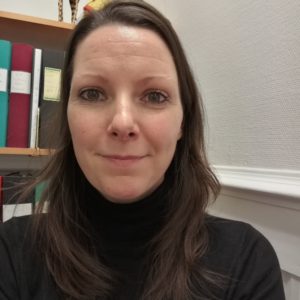 Jessica Reed
Consultant tel: +46 722425027
---
Jessica is a specialist in project cycle management and has carrried out financial and administrative management of regional offices in Africa and the Middle East. She has expertize in gender and child participation subjects from working with child rights organizations. She has extensive field experience from working in humanitarian aid programs and contexts.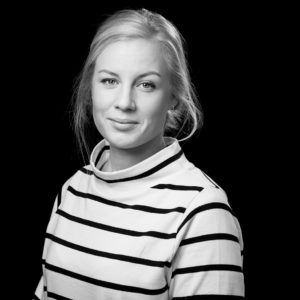 Eva Johansson
Consultant tel: +46 722425127
---
Eva has Masters degrees in Political Science and International Development Studies and has worked as a research assistant and consultant with a focus on program evaluations and impact assessments. Her focus is on international development and her background as a program manager for Sida and as an evalautor of public-private collaboration programs contributes to our team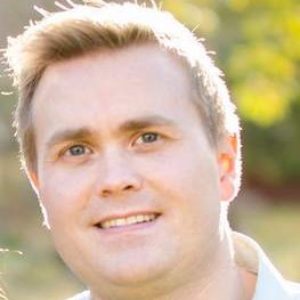 Anders Pettersson
Consultant
---
Anders has a proven track record in organizational analysis and results-based management. He has carried out more than 30 projects as a consultant for SDA. He is specialized in organizational development and Civil Society Organizations. Anders has held leading positions in Swedish Civil Society Organizations with specific focus on youth participation. In addition, he understands the public sector well and has nine years of experience of management positions in politically governed organizations.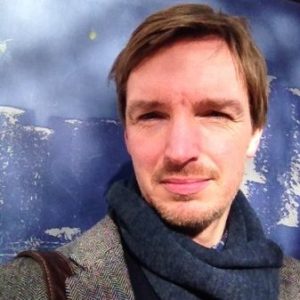 Jonas Lövkrona
Consultant
---
Jonas is an economist and governance specialist with more than 15 years experience from bi-lateral and multi-lateral development cooperation work. He has significant experience from policy analysis, strategic planning, Results Based Management and evaluations. Jonas has worked for Sida, the UN and EU sponsored projects in insitutional reform projects.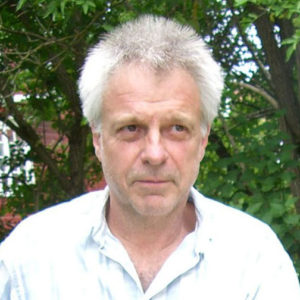 Lars Dahlström
Consultant
---
Lars has broad hands-on experience of organizational change and restructuring processes. He has been a management consultant for more than a decade prior to which he was managing director for several industrial companies. Subsequently he was one of the founders of INDEVO, a path-breaking Swedish management consulting company that introduced and developed participatory process oriented management consulting.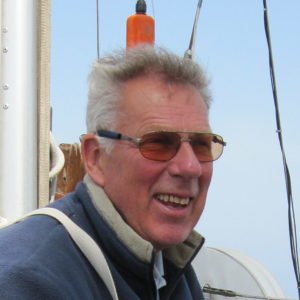 Lennart Königson
Consultant
---
Lennart is an experienced analyst who is sought after as an evaluator, investigator and advisor. He carries out financial and economic analysis, organizational restructuring, governance advisory, privatizations and capital market development. He has worked as a business consultant world-wide since the 1970s with a career spanning the World Bank, technical and economic consulting firms to the managing director of a tug boat company.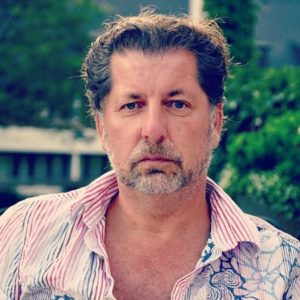 Steinar Jahre
Consultant
---
Steinar has a long experience as a managing director in private companies and substantial experience from the advertising, media and communications industry. He has designed, managed and carried out market interviews in the development of new products or services, as an advertiser and to develop strategies for client companies. Steinar was an important part of our CREDO team working in Bosnia with Entrepreneurs and developing businesses.