Find out the latest news about us.
We work for international and bilateral donor agencies and have specialized in institutional and organizational analysis and audits.
Swedish Development Advisers AB was founded 1985 in Gothenburg, Sweden. We combine practical experience from managing private and public organizations with experience from working in emerging economies. Since we began, we have served some 60 clients in more than 400 projects around the world. Click on the heading above to read more about our team.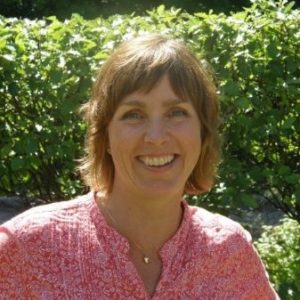 Åsa Königson
Managing Director Tel: +46 705242517
---
Åsa is an organizational expert and institutional development consultant with a recognized ability to analyze and describe complex issues and help clients find their own solutions.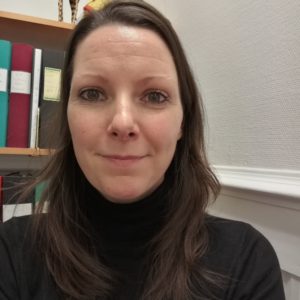 Jessica Reed
Consultant Tel: +46 722425027
---
Jessica has substantial experience in project cycle management, managing financial and administrative offices in development and humanitarian contexts. She has worked extensively in child rights organizations and has expertize in gender and child participation.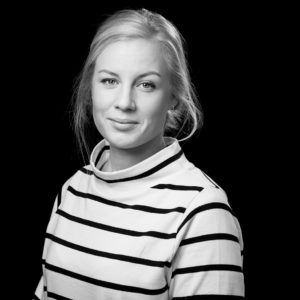 Eva Johansson
Consultant Tel: +46 722425127
---
Eva has Masters degrees in Political Science and International Development Studies. She has worked as a research assistant and evaluator carrying out impact assessments and program evaluations primarily in the development cooperation field.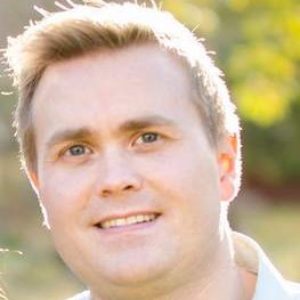 Anders Pettersson
Consultant
---
Anders is experienced in organizational reviews and audits and in helping civil society organizations develop. He has also worked with public organizations before joining SDA.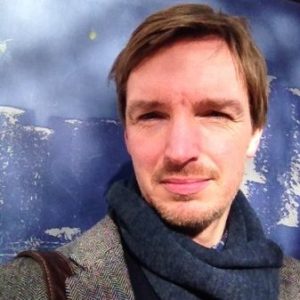 Jonas Lövkrona
Consultant
---
Jonas is an economist and governance specialist with more than 15 years experience from bi-lateral and multi-lateral development cooperation work. He has significant experience from ...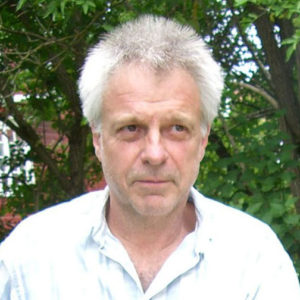 Lars Dahlström
Consultant
---
Lars has broad hands-on experience of organizational change and restructuring processes. He has been a management consultant for more than a decade prior to which he was managing director for ...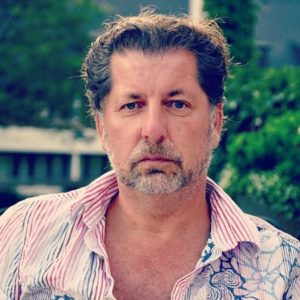 Steinar Jahre
Consultant
---
Steinar has a long experience as a managing director in private companies and substantial experience from the advertising, media and communications industry. He has designed, managed ...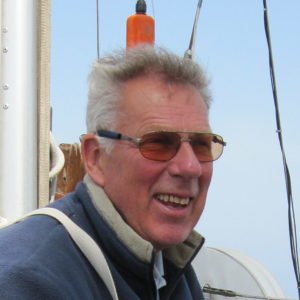 Lennart Königson
Consultant
---
Lennart is an experienced analyst who is sought after as an evaluator, investigator and advisor. He carries out financial and economic analysis, organizational restructuring ...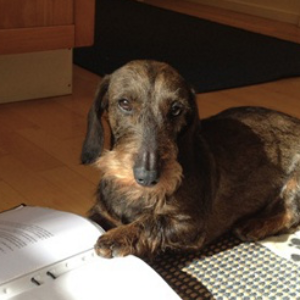 Merlin
Office dog
---
Merlin has a very important role to play in our everyday life. Not only does he greet us with excitement every morning and puts everybody in a good mood, he makes sure we all get a walk in the fresh air as well.